Managing a home is not an easy task, but there are ways to make it easier. From switching the clothes from the washer over to the dryer to managing all your household expenses, there are home organization apps that will help you tackle it all. Here's our selection of the best household organizer apps. Take advantage of all the ways you can organize your household tasks so that you can free up more time for relaxation and fun.
The Best Home Warranty Service
There's a reason Liberty Home Guard was rated the #1 Home Warranty
Service by U.S. News and World Report for 2021, 2022, and 2023. Check out our services.
Learn More
Best 8 Apps to Organize your Home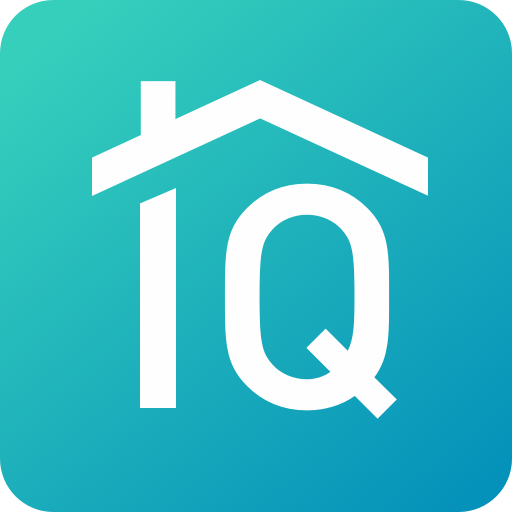 Centriq is one of the most comprehensive apps for doing home repairs. The app comes with access to thousands of user manuals on home appliances and how-to videos. Centriq also connects you to suppliers of your home appliances' replacement parts saving you money on repairs. With just a snap from your phone's camera, you can track down any information you need on your home's appliances.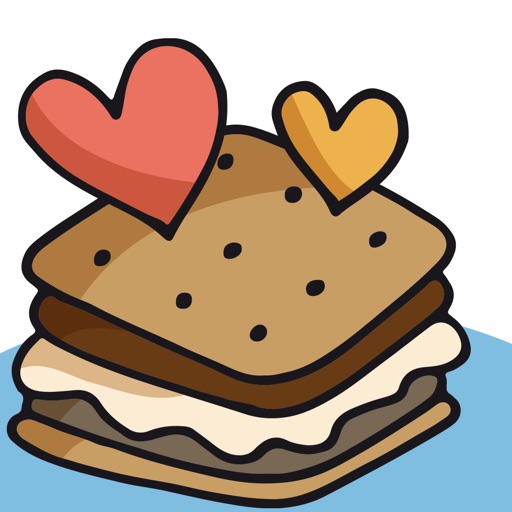 S'moresUp is quickly becoming recognized as the best home management apps for parents. It allows you to organize and assign all your household chores, boasting that home management is no longer just up to moms. The app is customizable to your home's needs and even gives reminder signals if chores haven't been completed.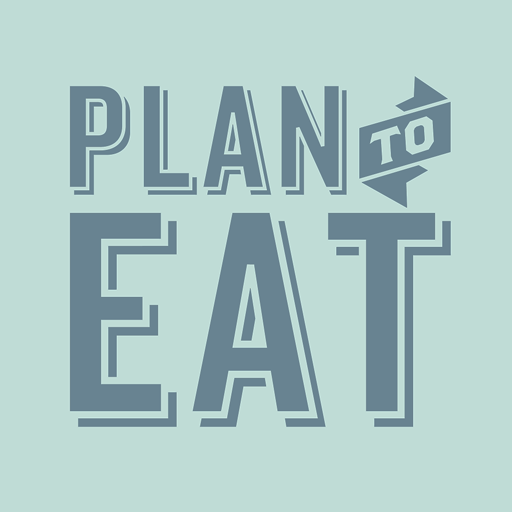 As the name suggests, this app organizes and helps you plan all your meals. You can import and share recipes with friends. There is a wide ranging database of recipes that meet diverse culinary tastes and diets.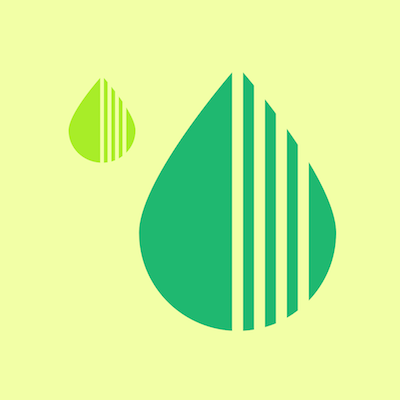 Happy Plant provides fun reminders of when it's time to water plants. This app is fairly bare bones compared to other home management apps, but it acknowledges that you probably need reminding of when it's time to care for your plant babies.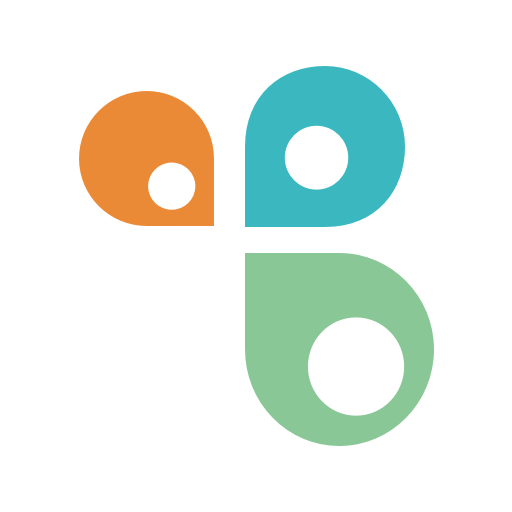 Cozi Family Organizer is the easiest to use and most comprehensive house management apps. The app features easy management tools, from school calendars to grocery lists. It tracks all your appointments and keeps track of all the family chores that need to be done.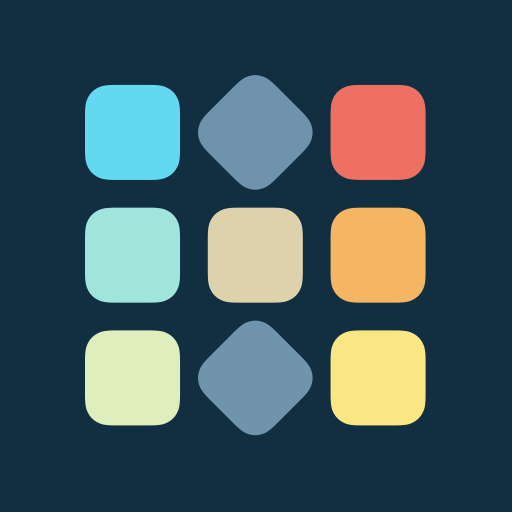 This is another comprehensive home management app that helps you plan and manage all your household tasks. It is specially designed with homeowners in mind so it allows you to keep track of all your house's paperwork. Homer's Automagic features a database of home appliance manuals that help you complete your home repairs and save money.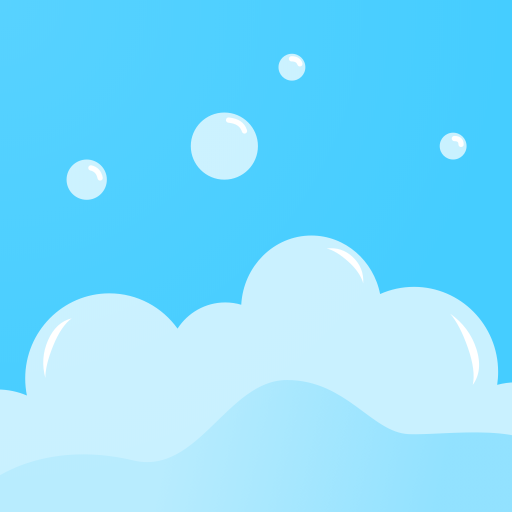 Sweepy helps you to organize your family's household chores. It synchronizes all your household chores with your family, and there's a work approval feature allowing you to sign off when children have completed their chores. Sweepy is user friendly and turns household chores into a game to increase childrens' engagement in doing their chores.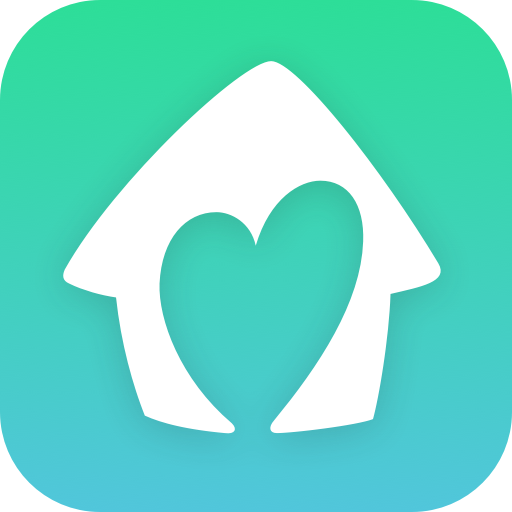 Homey allows you to assign chores to your children and pay them an allowance or another type of reward. It also helps kids save and budget their allowances through a direct account in the app. There's a handy family group chat feature that reminds kids to complete their chores and parents to pay their allowances.
A Liberty Home Guard Home Warranty
Organizing your home and managing all your family's household tasks will help maintain your home and your sanity. Another way to preserve your home and sanity is by protecting your home with a home warranty from Liberty Home Guard. A home warranty is a service contract that covers the cost of repairs for your home's systems and appliances when they break down over time from normal wear and tear. A home warranty comes in handy when those big-ticket items break down, like your home's furnace which could cost upwards $3000 to repair.
Liberty Home Guard has been rated the #1 Home Warranty Provider by U.S. News & World Report and received an A grade from The Better Business Bureau. We offer the most comprehensive and customizable plans in the industry. Contact our customer support team toll free at (866) 225-7958 for a quote on a plan today.