Renovating a home can be both exciting and a headache. Luckily there are plenty of apps for remodeling your home that can make managing the process easier and even fun. From the dream phase all the way to execution, apps to renovate your house can help with nearly everything you need to do in order to successfully renovate and remodel your home. Here's our selection of the 10 best home renovation apps in no particular order.
Comprehensive Plans
Highly Competitive Rates
24/7/365 Claims
Online Portal
10 Best Home Renovation Apps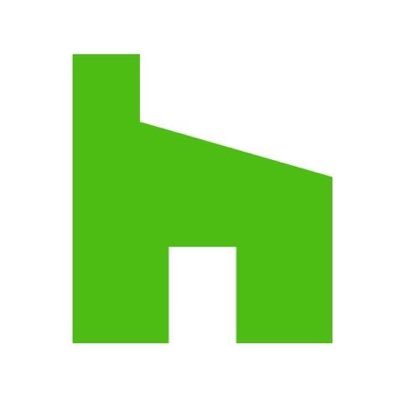 This one-stop-shop for home renovation projects provides you with everything from inspirational renovation project ideas to the local contractors in your area who will help you actualize your home projects. Houzz has a feature that allows you to view any room in your home to test out different interiors, from furnishings to paint colors. You can also get advice on renovation and remodeling projects from experts and learn from the app's extensive home tours and newsletter.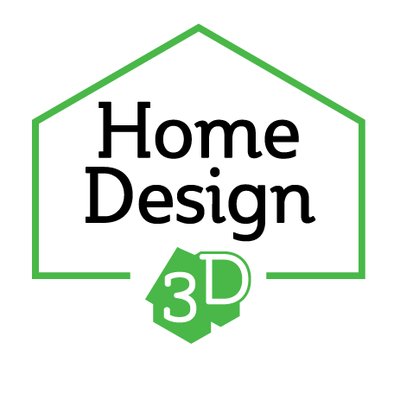 This home renovation app allows you to plan and manage all your renovation and remodeling projects. You can view your floorplan to test out different interiors. You can also design and decorate your home's exteriors.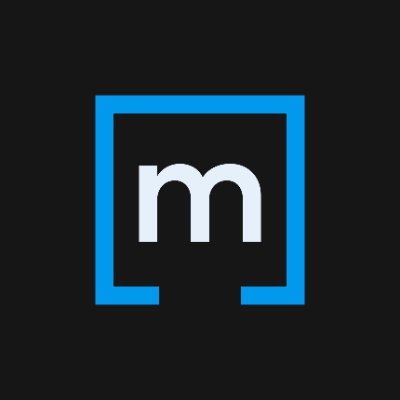 Magicplan is the home project planner app that teaches all you need to know about creating original blueprints. With Magicplan you can create an interactive virtual floor plan by using your phone's camera. Even more conveniently, you can sketch your renovation ideas directly in the app.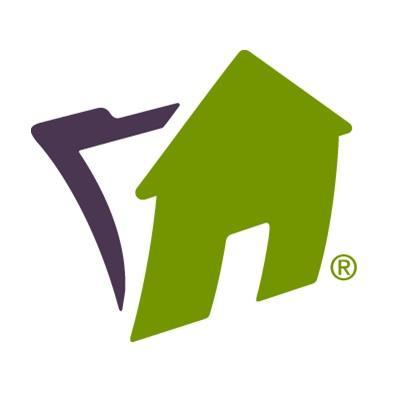 HomeZada is an indispensable financial planning app for home management. It helps you plan and organize the financing of your home renovation and remodeling projects. Additionally, it helps you to track and organize all of your home's expenses, from insurance to property taxes.
Photo Measures provides all of your home's measurements from just a picture. It stores this information so that you can refer back to it when needed and is a great tool whether you're consulting contractors or taking on home improvement projects yourself.
This is one of those home improvement apps that you will realize you can't live without. It provides all your home's measurements, including unit conversions because you may not be a seasoned contractor or mathematician.
Project Color lets you virtually test any color combination in your home. It's perfect when exploring new paint color combinations or changing the color of a room's furnishings. This app gives you access to thousands of paint colors that you can test and purchase in the app.
Wayfair is one of the most comprehensive catalogs of home furnishings available online. The Wayfair app lets you virtually test out any of Wayfair's furnishings in your home.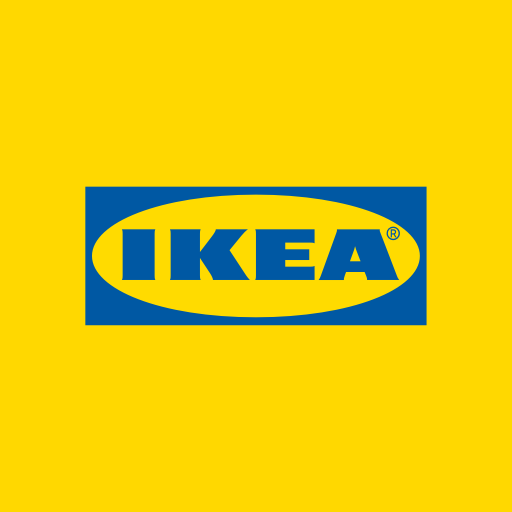 Much like Wayfair, this app allows you to virtually test out any furniture combination that Ikea sells. You no longer have to visit an Ikea store to explore it's curated showrooms. It's all here on this app.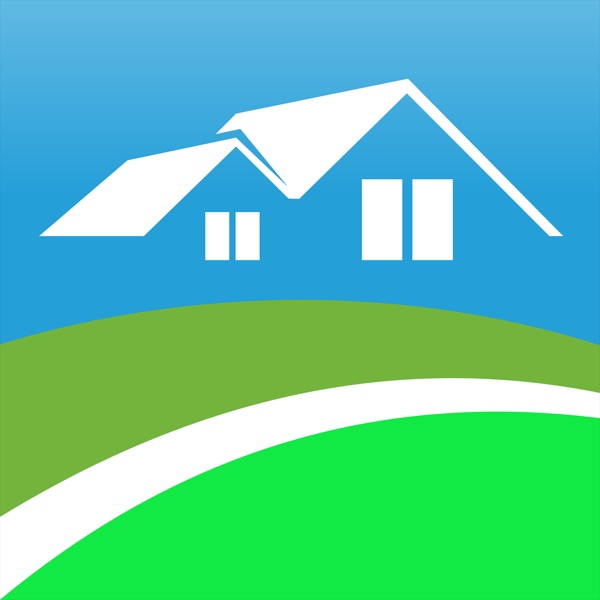 Your home's yard is just as important as your home's interiors. Iscape is a game changer in landscaping and is helpful whether you're a novice or expert. It provides everything you need to create your dream landscape, from virtual mapping to the yard tools and plants.
A Home Warranty from Liberty Home Guard
The best renovation apps will provide inspiration and the tools you need to build your home into your desired haven. You still need to make sure your home's appliances and systems are protected when they unexpectedly break down. A home warranty is a service contract that covers the cost of repairs and replacement of your home's systems and appliances when they break down from normal wear and tear over time. Protecting your home with a home warranty will not only save you money, but time as well. Your home warranty arranges for a technician to diagnose the problem and complete the repair so that you don't have to.
One of the best and most reliable home warranty providers is Liberty Home Guard. We have been ranked the #1 Home Warranty Provider by the U.S. News & World Report and received an A grade from the Better Business Bureau. Call our customer support team at (866) 225 -7958 for a quote on a plan that will work best for your home's unique needs.