Updated March 2021
We have more computing power in our pocket than NASA had when they put men on the Moon. Let's put it to use! Software developers have created a ton of amazing mobile applications for real estate industry professionals. Whether you're a new realtor or seasoned pro, these apps can help you up your game and better support your clients.
Let's take a look at the ten best apps for real estate agents.
The #1 Solutions for Real Estate Professionals!
Manage your client base and home warranty information with our Real Estate Portal:
Set up coverage for home warranty plans in minutes!
Email order confirmations to clients, title agents, and others!
Join our 'Realtor Referral Program' and earn points that can be redeemed for rewards and prizes!
Best Commercial Real Estate Apps 2021
Real Estate Dictionary
Stay current on your real estate jargon. Real Estate Dictionary provides thorough, easy-to-understand definitions of thousands of words and terms relating to real estate, architecture, finance, and more. A fantastic, convenient resource.
Available For: Android and iOS
Nextdoor
This neighborhood-focused social media app has gained significant traction in the last couple of years. It's a great way to get to know a community and keep tabs on new listings.
Available For: Android and iOS
Credit Karma
This app does more than provide your credit score. Credit Karma also provides personalize home loan offers and mortgage pre-qualification letters. It's a great resource for clients looking to get a better idea of what they can afford.
Available For: Android and iOS
DealMachine
One of the absolute best estate agent apps is DealMachine for Real Estate Investing. This app makes it easy to manage your properties and track your return on investment. You can also access public records, sales data, and ownership information for any property in the United States.
Available For: Android and iOS
Redfin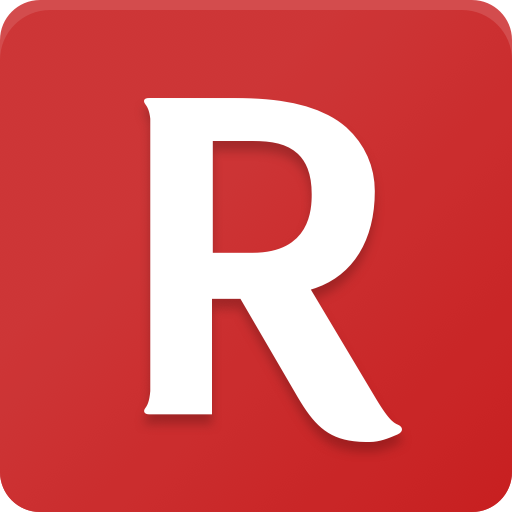 One of the best apps for real estate listings. Redfin updates their listings every few minutes, so you can be sure that you're privy to the most up-to-date data available. It's also a great resource for market analysis.
Available For: Android and iOS
Realtor.com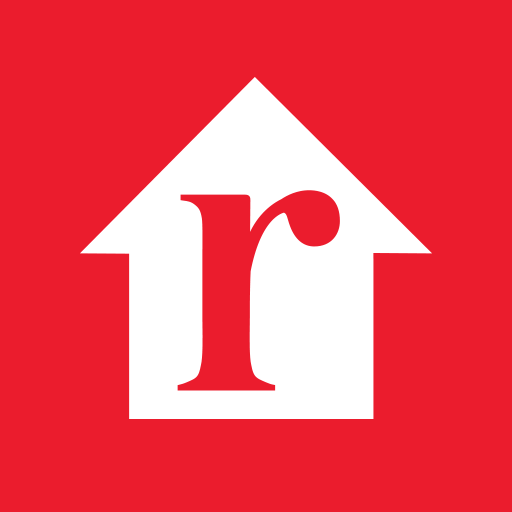 When it comes to real estate apps, Realtor.com ranks first in the number of homes listed for sale. It also provides a wealth of information about individual listings without being overwhelming or hard to navigate. Participating realtors can get in touch with clients, access a benefits program, and build their knowledge in a virtual realtor development center.
Available For: Android and iOS
Xome
Like Redfin and Realtor.com, Xome is another app that provides home listings and facilitates home sales. Qualified real estate agents can become part of the Xome Agent Network. This lets realtors bid for buyer and seller opportunities, provides business management tools, and grants access the app's concierge service.
Available For: Android and iOS
BiggerPockets
With 400,000 members and counting, BiggerPockets is one of the foremost real estate networking apps. Create a profile and get in touch with other realtors, homeowners, investors, and more.
Available For: Android and iOS
DealCheck
One of the strongest apps for real estate agents in need of a real estate calculator. DealCheck helps you complete a financial analysis of any property, providing you with figures for return on investment, closing costs, mortgage payments, and more.
Available For: Android and iOS
Houzz
A remodeler's dream. Houzz offers a marketplace for home improvement materials, connects professionals across different industries, and provides tools to help you visualize how a residential property can be updated and furnished.
Available For: Android and iOS
Take Your Business Further with Liberty Home Guard
Visit Liberty Home Guard's Realtor Center for more information about how you can hone your competitive edge. Leveraging a variety of mobile apps is an important part of doing business in the 21st century, but making effective use of technology is only one way to build your career.
A real estate home warranty can increase a property's value, entice buyers, protect a property's appliances and systems, and relieve you of the burden of maintenance. Call us at (866)-834-5570. We're happy to explain how a real estate home warranty plan can take your business to the next level.