Most homebuyers don't know how much behind the scenes work a real estate agent does to sell a new home. There's more than just showing a home to prospective buyers. This is testament to all the coordination and planning that agents must do in order to pair their clients with the home of their dreams.
Fortunately, there are many apps for real estate agents that can help them manage all the details, from scheduling open houses to organizing all a property's records. Because we understand how crucial it is to be organized and prepared when selling a home, we've compiled a selection of the best mobile apps for real estate agents.
The #1 Solution for Real Estate Professionals
Manage your client base and home warranty information
with our Real Estate Portal:
Set up coverage for home warranty plans in minutes!
Email order confirmations to clients, title agents, and others!
Join our 'Realtor Referral Program' and earn points that can be
redeemed for rewards and prizes!
Become A Partner Today
Best Apps for Real Estate Agents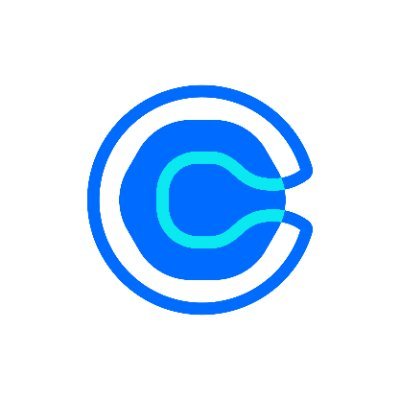 Calendly is ingenious because it coordinates across multiple calendars. This is the definitive real estate business app for scheduling home viewings and meetings with clients. A large percentage of selling a home is coordinating and meeting with prospective homebuyers. Calendly helps you organize it all.
Our favorite feature: Its automation options include rescheduling and cancellation requests, eliminating the need for emails or phone calls.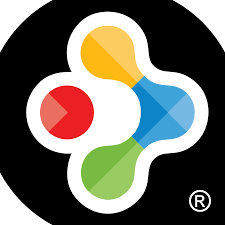 This is the most comprehensive real estate business app. There are many project management apps out there that will help real estate agents, but this one is specifically designed with them in mind. Realtors Property Resource creates workflows, streamlines communication with vendors and clients, and organizes all of your documents. Realtors Property Resource is an indispensable CRM database for real estate agents.
Our favorite feature: Includes a database of 1 million+ listings with thorough property details.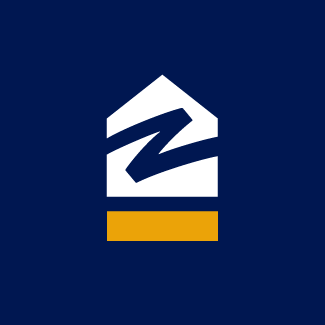 Zillow is recognized as the top real estate apps for realtors. It's a CRM database that includes access to marketing materials and calendars to help you schedule and streamline your appointments. It is also considered the best real estate closing app with its user-friendly features that organizes all the essential documents in one place.
Our favorite feature: You can track competitors' spending in your zip code.
Block Party is quickly becoming recognized as one of the best apps for organizing open houses. It collects the information of all your leads and you can set it up to send text messages to prospective buyers. It now includes marketing materials specially designed for social media.
Our favorite feature: Access to full background information on leads.
PropertyBase is another CRM database that helps you to streamline all your necessary documents and client information. It is user-friendly and comprehensive in the features that it offers, including all the tools you need to close on a property.
Our favorite feature: User-friendly dashboards that organize workflows.
A Real Estate Home Warranty from Liberty Home Guard
Managing all your client and property information with an app can make selling a home easier. Have you considered all the ways you can now boost your business? A home warranty from Liberty Home Guard can do just this by providing your clients with a sense of security knowing their new home's systems and appliances are protected when they unexpectedly break down. A property protected with a Liberty Home Guard home warranty can increase its value and decrease the time it's on the market.
Liberty Home Guard was rated the #1 Home Warranty Provider by The U.S. News & World Report and received an A grade from The Better Business Bureau. In addition to offering outstanding coverage, we recently launched our Realtor Portal that was designed to allow real estate agents to order new home warranty policies and proforma invoices online and with ease. Consider partnering with us to bring your business to the next level.