Owning a home is one of the most important and exciting responsibilities a person can take on. It comes with a load of work but even more benefits. Managing all of your home's individual responsibilities no longer has to be so much of a challenge with all the available apps for homeowners. Whether it's purchasing a new couch or choosing which native trees to plant in your yard, there's an app for it. Apps can connect you to important services while helping you to easily manage an assortment of details.
Instead of getting lost in the weeds among all the homeownership apps out there, check out the list we've made for you. We've narrowed down the best apps for first time home buyers that offer a range of services, from selling your home and planning your big moving day to landscaping your yard and decorating your dining room. Here's our list of what we think are the best home apps. All of them are free and available for download from Apple's App Store and Google Play.
6 Must-Have Apps for New Homeowners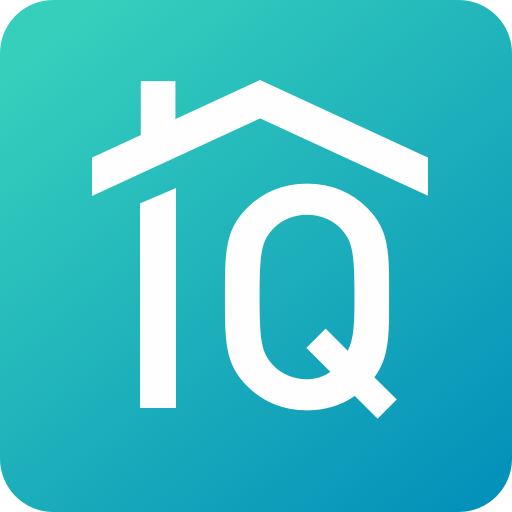 We consider Centriq to be among the top home maintenance apps out there. Centriq is an easy-to-use platform for home maintenance and home repairs. Everything from finding the right replacement parts for your dryer to locating the right contractors in your area can be done on this app. It also has the most extensive library of appliance manuals for home appliances. You can download warranty policies and maintenance manuals for any appliance with just an uploaded picture of your appliance's product information. Centriq also provides recall information on home appliances, keeping you up to date on which appliances are unsafe in your home. This is especially helpful for new homeowners inheriting old appliances.
Along with access to product manuals and a list of your appliances' different parts, Centriq provides troubleshooting guides and instructional videos on fixing your home appliances. This app routinely receives 4 or 5 stars from customer reviews and has been recognized as a necessity in home maintenance by such reputable sources as Wired Magazine and The National Association of Homebuilders.
Our favorite 3 features:
Connects you to suppliers that sell parts for your appliances, making home repair even easier and more affordable

Provides a how-to maintenance manual for any home appliance based on an uploaded picture

A library of comprehensive home repair instructional videos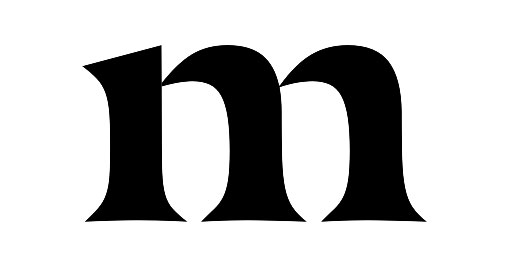 Moving is a lot of work and can take months to plan. There's more to it than just packing up and moving furniture. Even if you have free time, planning a move can be hectic and stressful, and it requires lots of moving parts (pun intended). Moved gives you a platform to coordinate and plan all aspects of moving, from selling your home's furniture to getting quotes on how much it will cost to hire movers. This is the home moving app that provides help with arranging everything from A to Z. It even connects you with savings opportunities and compares pricing on services.
Our favorite 3 features:
Compares quotes for moving companies

Coordinates all logistics of moving day with the moving company

Helps you decide and organize which items to take to your new home and which to discard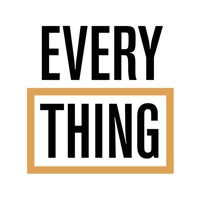 Everything But The House (EBTH) promises "everything uncommon." That's definitely true if you spend time perusing the "estate sale" items available for purchase in this online marketplace for your home. There's a variety of other items available too, from jewelry to clothing to musical instruments.
This app is great for homeowners because it's the one-stop shop for home decor. The way it works is that you get to name your price by bidding along with other customers. This app is the perfect place to sell your home items if you are downsizing or redecorating, but be careful. You may just be tempted to buy something new even if you are trying to downsize.
Our favorite 3 features:
The most comprehensive online bidding marketplace for home goods

Consumer-to-consumer shopping

The most unique home items in an online marketplace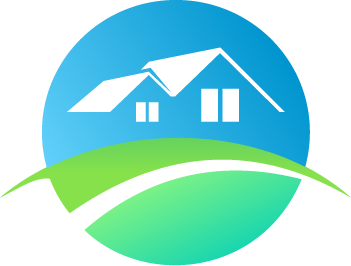 Plan all your dream landscaping projects with iScape. This app guides you through the entire landscaping process, from the dream stage to execution. It doesn't matter whether you're a professional landscaper or a newbie with a green thumb. People of all levels of experience are welcome to use and can learn from iScape. The app provides instructions, planning materials, and list of tools to make your landscape project happen. Our favorite feature is the visualization tool that allows you to plan your landscaping dreams virtually and then transfer them into an actualized plan. From buying the right tools to getting advice on native plants, you'll get everything you need from iScape to build a beautiful habitat around your home.
Our favorite 3 features:
The ability to virtually design your dream garden

Inventory of all products and tools you need to execute your dream garden

Collaboration and idea sharing with other landscapers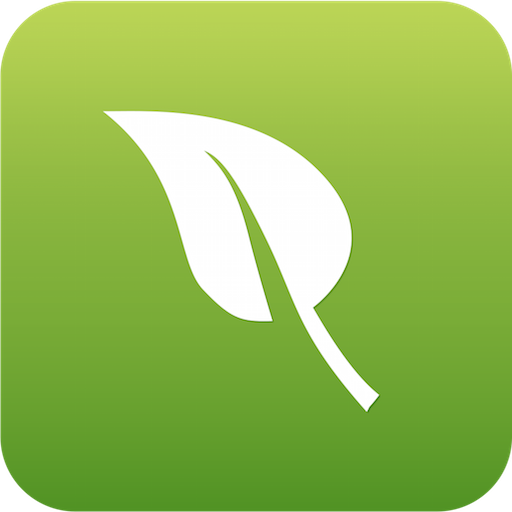 Managing lawn care can be a hassle. There are many services and lawn care companies out there, and choosing the right one can feel overwhelming. Green Pal has made lawn care easy. It compares prices so you can save, and you can schedule all your lawn care needs with the tap of a button. Green Pal allows you to schedule all lawn care services and pay for them through their platform. You can also plan that much-dreaded snow removal in winter.
Our favorite 3 features:
Allows for scheduling of and payment for all lawn care services

Manages your home's lawn care schedule

Connects you to snow removal services in your area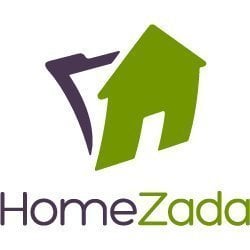 For many people, their home is their largest asset. Homeowners shouldn't have to skimp when it comes to preserving their property. Owning a home means managing homeowners insurance, property taxes, lawn care, regular appliance maintenance, and so on. HomeZada organizes it all for you in one place. It helps you organize all of your home's finances, from monthly water bills to the once-a-year professional gutter cleaning service. HomeZada is more than just financial planning and budgeting, though. It also helps you plan and manage your home projects, from remodeling to selling your home.
Our favorite 3 features:
Keeps an archive of all household documents

Asset management that helps you plan ways to increase the value of your home

Helps you plan and manage remodeling projects
A Home Warranty with Liberty Home Guard
Managing a home is much easier with apps helping you to schedule your home maintenance, organize important paperwork, troubleshoot repairs, and all the other tasks involved in homeownership. Why not add even more ease with a home warranty? A home warranty is a service contract that covers the cost of repairs for your home's systems and appliances when they break down over time from normal wear and tear. A home warranty for new homes is becoming increasingly popular because it allows homeowners to save money and time.
Liberty Home Guard was ranked the #1 Home Warranty Company by U.S. News & World Report and received an A grade from the Better Business Bureau. Liberty Home Guard offers the most flexible coverage options in the industry. We are known for being the most customer-centric provider with an easy-to-use customer portal for filing and managing all your repair claims. Contact Liberty Home Guard toll free at (866)-225-7958 for a quote on a home warranty plan today.